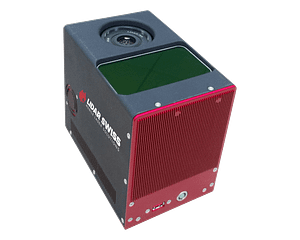 Our brand new 2.1kg, solid-state LiDAR that fits on small drones. The Nano P60 consists of a Cepton® Sora P60 solid-state scanner,
Applanix® IMU/ GNSS, 42mp camera and LidarSwiss proprietary intelligent system controller.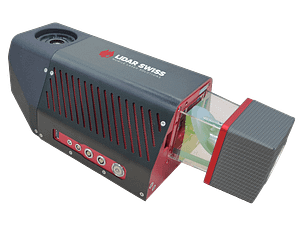 The latest model of the Nano Vux series,
the Nano Vux 3 integrates the Riegl® miniVUX-3
scanner, Applanix® IMU/GNSS, and a 42mp calibrated
camera. It weighs only 3.0kg making it suitable for various kinds of multi-drones.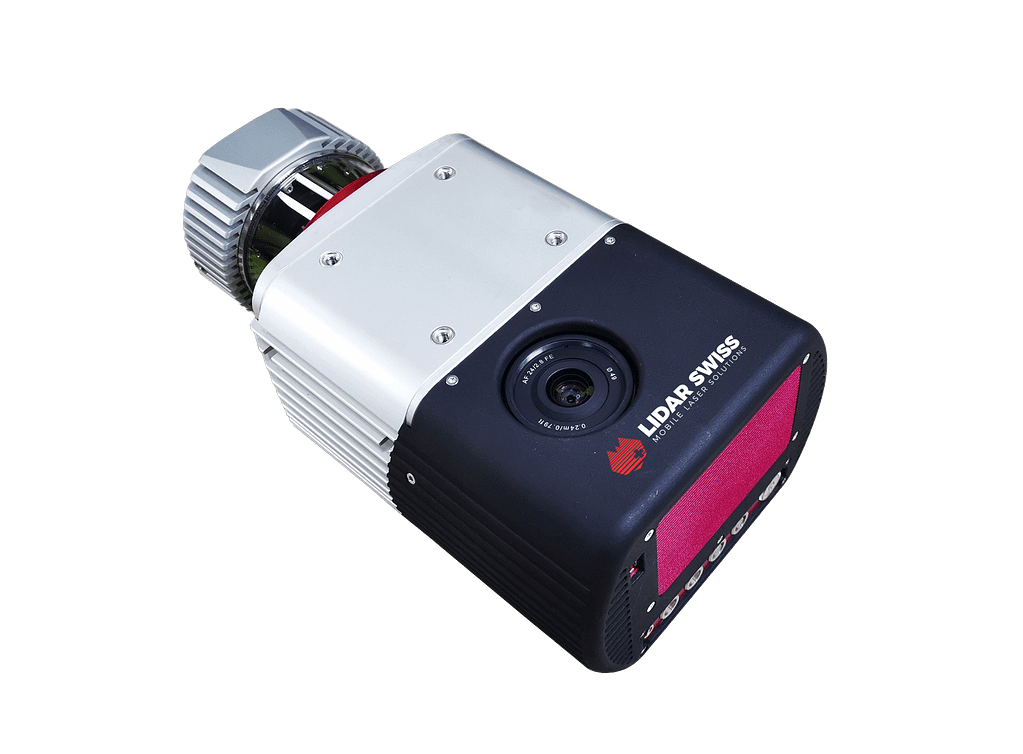 With its proven track record for high accuracy projects of all sizes, this next generation of the Micro Vux CE is the lightest generation long range LiDAR solution. Based on the Reigl® VUX-1LR²², survey grade IMU,
and a fully integrated 42mp calibrated industrial camera.
A game-changing, high accuracy system for all projects, the Micro 120 is the highest-performance UAV LiDAR system. With its maximum laser pulse rate of 1800kHz, this 3.5kg lightweight LiDAR system offers high point density even on VTOL platforms
with high flying speed. 
Capable of processing data nearly instantaneously from the UAV transmission to your ground station, our 3D Live software is the first of its kind.
See How Our Systems Compare
360 at 100kHz 180 at 200kHz 120 at 300kHz